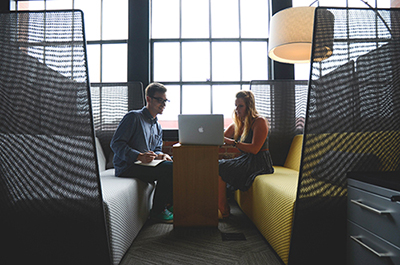 Payrollpinas have come up with a better way for you to convey to us how we could help you on your concerns. This entails proper monitoring of your Service Requests; this is our own way of making life easier for you.
Should you have issues and/or concerns with regards to computations, payrolls, delayed responses, technical and/or customer support or anything which bothers you, please let us know and we will process your request within 24 hours. An authorized Payroll Processor will be assigned to you to facilitate your request and reply to you via email for details.
Kindly fill in the required details and click submit to initialize processing of your request. Please make sure that all details entered are valid and accurate for faster processing.
To guide and assist you in your first-time use of the Service Request, we have furnished a manual. Kindly click download the Service Request Monitoring Guide.
---
Service Request
---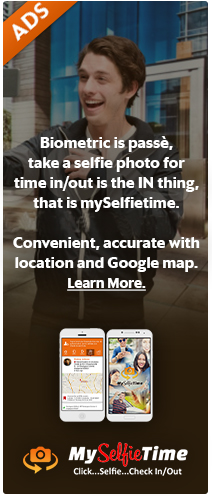 ---